I am Jhon M. Diaz. As I was born free, I want to live a free life. That's the reason, after completing my post-graduation in Automobile Engineering, I did only a 2 years job in an automobile company as a technical head.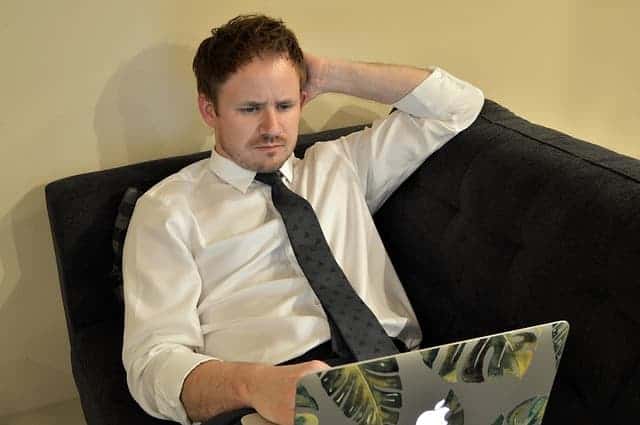 Then I left my job & started blogging. Now, I do research on every automotive problem and seek a better solution.
Whenever I find the ultimate solution, I share it with my readers to help them. I also don't forget to research automotive parts and products.
Once I find the best one, I write an unbiased review on those parts and products and share it with my readers. So, I can confidently declare that AutoSolutionLab.com is a blog to minimize your struggle.
Cheers!